Ten Life Skills For People In Recovery
Recovering from addiction successfully requires the right changes in your lifestyle.
Here are top key life skills for people in recovery.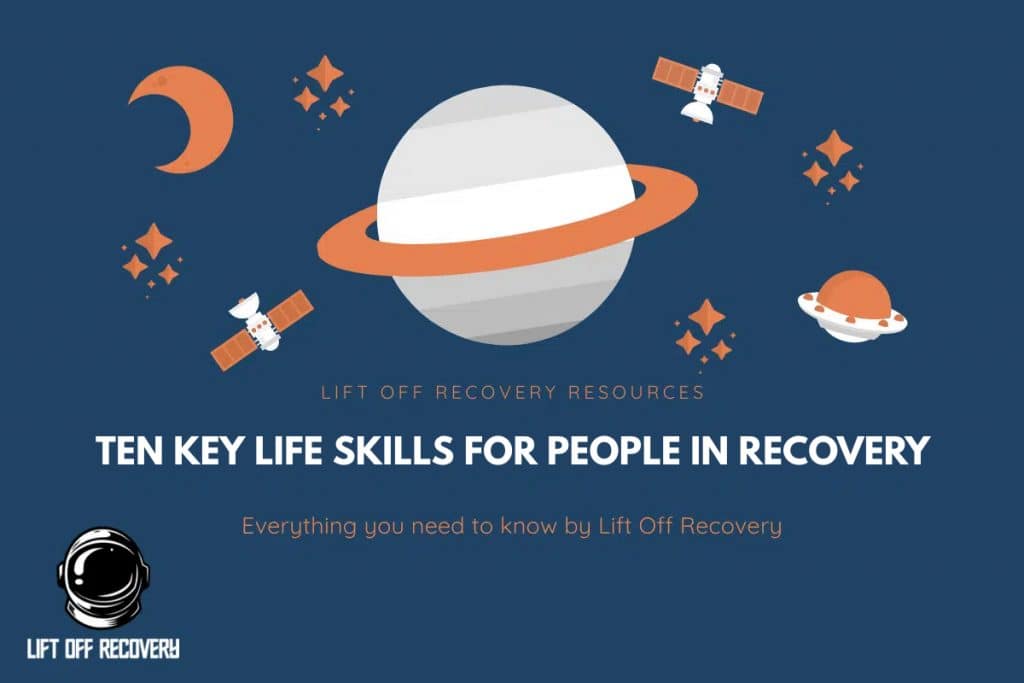 It's important to learn how to maintain clean living spaces. This skill is about more than practicing discipline.
Maintaining clean surroundings is especially important if you have family members. It will also make it much easier for you to return home.
Even if you're not in recovery, living with other people presents challenges and obstacles. By learning to keep your space clean and tidy, you'll also learn the importance of respecting others and considering others' wants and needs.
You must also learn about managing your finances. When you're in recovery, financial management can prove difficult. In many cases, someone who's in recovery is used to using their money to fulfill their immediate desires.
In a transitional housing program, you can once again learn to purchase personal products and food as well as pay rent. You'll also learn how to buy everything you need that's not provided by the program.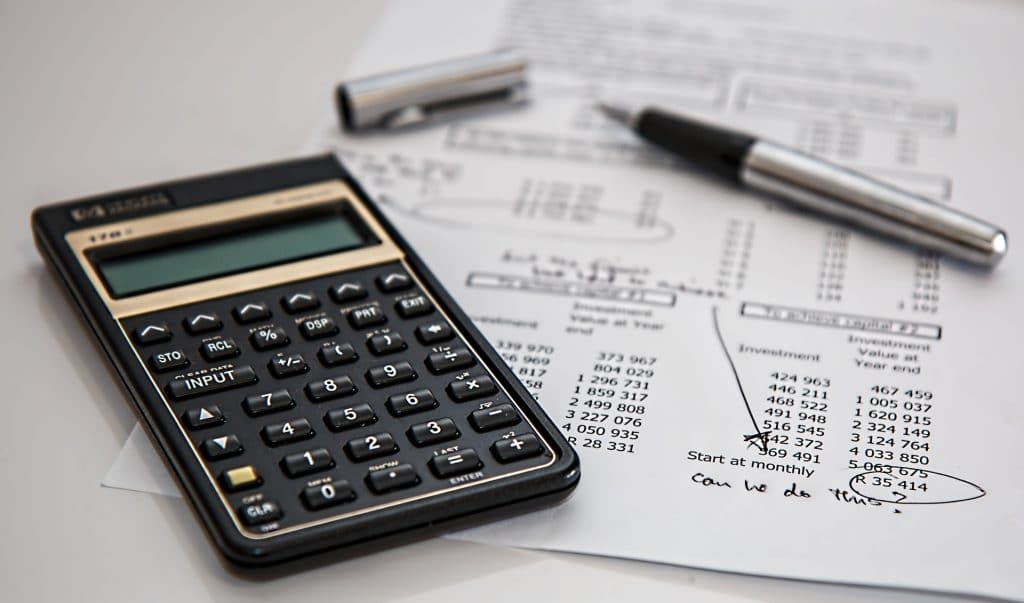 You'll also learn many skills related to financial responsibility. For example, you'll learn more about budgeting and saving. You'll also learn about planning for expenses.
When you're in recovery, it's essential to make healthy food choices. It's also vital to learn how to create a meal plan.
Likewise, you might need to re-learn to shop for groceries. You could also need to once again learn how to prepare your own meals. Learning these competencies will help you to rebuild your basic problem-solving skills.
In transitional housing, you'll have plenty of time to practice these skills. You'll also have time to develop a system that works best for you.
Learning this skill will also give you an opportunity to bond with those around you. As a bonus, as you perform various activities related to food preparation with your peers, you could end up forming a life-long friendship.
A good job is one of several things that makes life more meaningful. Gainful employment is especially important for someone who's in recovery.
A transitional housing program might help you work towards employment by starting out in volunteer work. From volunteering, you can move on to finding regular employment.
Typically, a program will help you learn how to search for employment using different methods. It will also teach you how to fill out applications and create or update your resume. You'll also learn how to present yourself during a job interview.
Learning how to establish goals should serve as one of your top objectives in recovery. For instance, someone may have abused substances for years.
In this case, feelings of hopelessness may have become normal. In the midst of drug addiction, many people live each day without aspirations or life goals.
Some people may have never set a goal in their life. However, recovery is the perfect time to start defining and going after personal goals.
With goals, you can keep your life moving forward. You'll also keep old habits from creeping back into your routine.
As an example, you may open a savings account. Alternatively, you might start running several times a week. You can even volunteer for a community organization if you desire.
You can even break your goals down into smaller parts to make them easier to achieve. For instance, you may want to find employment. In that case, you can set a goal such as submitting three applications a week until you find a job.
Another one of the most important things you can do in recovery is to re-learn how to build healthy relationships. Mastering skills for relationships is challenging for addicts in recovery.
Already, you're adjusting to your new life of sober living. At the same time, your friends and family are also adjusting to your positive change.
Your friends and family members could respond to your newfound sobriety in many ways. No matter how they respond, it's important you learn how to communicate in a way that will build healthy relationships while you're on your path to recovery.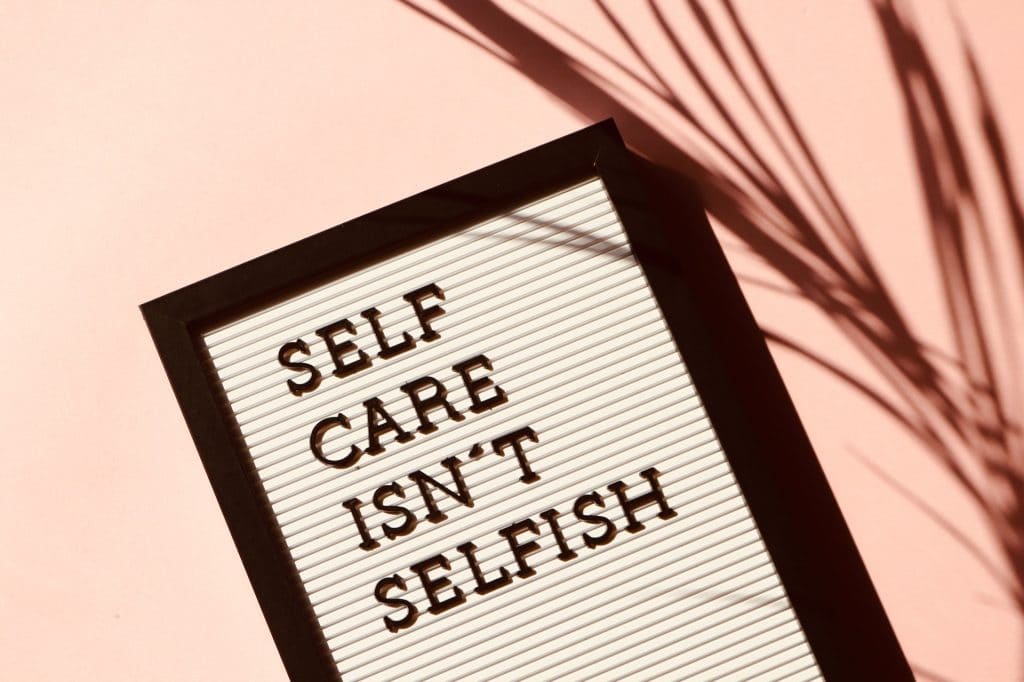 There's a common denominator among people who have an emotional relapse. That denominator is poor self-care.
This skill emphasizes the importance of finding a high-quality transitional housing program. This kind of program will help you recognize the importance of self-care. It will also help you see what self-care looks like every day.
In a high-quality transitional housing program, you'll learn and practice basic self-care. This practice may include getting sufficient sleep, eating right, and using the right coping strategies to overcome depression. You'll also learn how to overcome negative emotions and thoughts.
While you were in addiction, you most likely spent most of your time obtaining the drug of your choice. In recovery, however, you must learn how to fill your time pursuing positive goals.
For instance, you may pursue a fun activity. You might also spend time on recovery-oriented work.
A great way to practice time management is to invest in a daily planner. You can use it to schedule your free time.
Individuals in recovery face an elevated risk of relapse due to boredom. With a daily planner, you can avoid boredom and reduce your chances of relapse.
It's also vital you learn how to relax in any situation. A top reason recovering addicts relapse is because they use drugs or alcohol to reward themselves. With this in mind, it's vital to learn new skills that will enable you to relieve tension.
Relaxation is a vital part of long-term sobriety. You must learn how to calm down on your own. By doing so, you won't need to use drugs or alcohol to escape.
Some people might think they're too busy to take time to relax. However, that's a falsehood.
Your recovery must become the most important thing in your life. With this in mind, it's vital for you to understand that taking time for yourself is just as important as your other responsibilities. In other words, making time for you is just as important as everything else in your life.
In recovery, it's critical that you learn to always practice honesty with yourself and others. Addiction is a habit that requires lying by default.
Often, you must lie to acquire your drug of choice. You must also lie when you're using it. Furthermore, you must lie to hide the effects that drugs or alcohol have on you.
All these lies create a horrible cycle. The more you lie, the less you like who you've become.
With this point in mind, it's critical to remain vigorously honest when you're in recovery. This practice is one of the most powerful skills you must immerse yourself in fully for successful recovery during drug addiction treatment.
Understanding Life Skills
These skills are the tools you'll need to navigate the challenges of everyday life. For some people, they come naturally.
For others, however, they're exceedingly hard to learn. Yet, anybody can learn these important life skills with training and practice.
In some instances, it helps to change your perspective when learning new life skills. You could think of learning these skills as taking on a new hobby. In other words, you could think of it as if you were learning a new interest like music.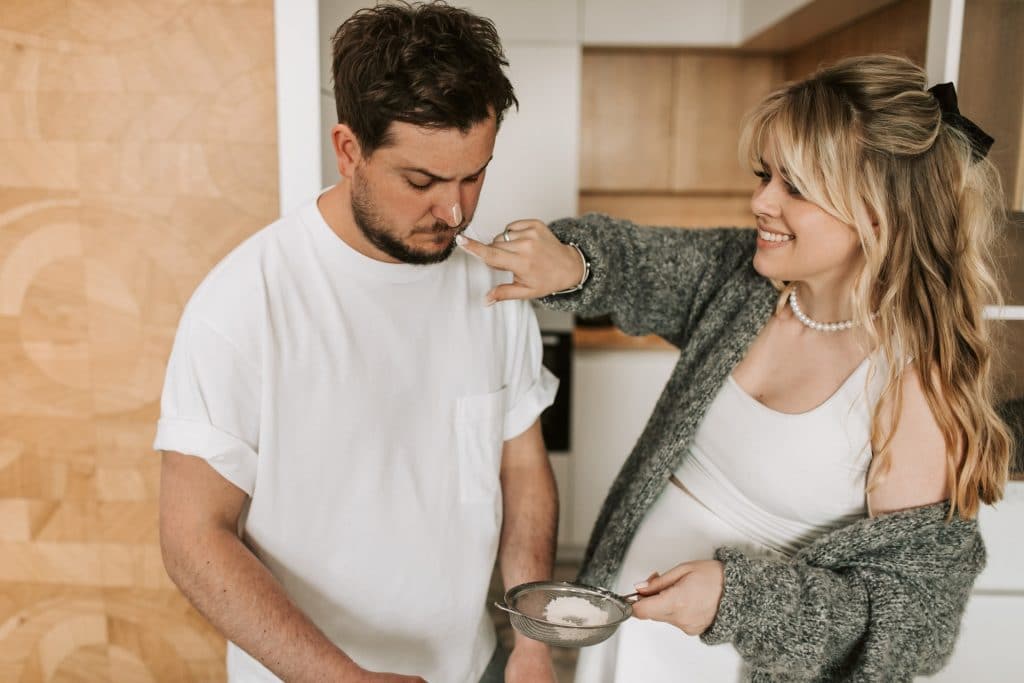 Why Life Skills Are So Important
Not everyone has received the same training and foundation in life skills. No matter your age, however, you can identify what you know with a little help. You can also process how you feel about what you need to learn intelligently.
As you learn new life skills, you'll discover how to adopt healthy patterns of behavior. You'll also enhance your decision-making. Most importantly, you'll improve your self-image and self-esteem.
With the right life skills, you can reduce special health risks related to your addiction. You'll increase healthy behaviors.
Furthermore, you'll learn how to protect yourself from self-harm. You'll also learn how to reduce any tendencies you might have for violent behavior.
The Dimensions of Recovery
Before you start to develop new skills, you must learn the dimensions of life in recovery. These dimensions will serve as your foundation for building new skills. They'll help you create an environment and lifestyle that supports your sobriety.
The Substance Abuse and Mental Health Services Administration (SAMHSA) outlines four major dimensions that support your life in recovery.
Community
In recovery, you need social support. This support is the key to maintaining a life of sober living.
Everyone in recovery should build and maintain healthy relationships. These relationships will provide critical support when you need it the most.
They'll supply you with the love that everyone needs. Community ties can also help you to find long-lasting friendships.
Health
During your recovery, you must also make the right decisions about your health. These decisions must support your life in recovery.
For example, you should refrain from all drug and alcohol use. You must also maintain a proper diet. Likewise, you should develop a healthy exercise and meditation routine.
You must also learn how to properly manage common emotional issues. These issues might include anxiety, depression, and stress.
Home
There's something everyone should have that's especially important to those who are in recovery. You must have a safe, stable place to live.
You need a place where you can feel secure. This place must allow you to share and live out your beliefs.
In other words, you must feel supported where you live. At all times, you should feel safe and comfortable.
Purpose
As a person in recovery, it's essential for you to participate in meaningful activities. What's more, you must participate in these activities every day.
In the beginning, you may need to volunteer for activities to ensure that you're doing something productive. Eventually, however, you can turn your energies toward going to work. In the meantime, you might attend group and creative activities.
It's important for you to have the independence and resources to serve as an active member of society. These benefits are essential for a purposeful and meaningful life.
For many people, there are a few things that mean the most when they're in recovery. Of course, sobriety is the top priority.
Next, a good job has considerable meaning to someone who's recovering from addictions. Positive relationships are also vitally important for someone who's trying to improve their life.
In general, a life of achievement and fulfillment is what means the most to people who are in recovery.
To fulfill this need, some individuals might pursue higher learning. Others may make an effort to reunify with family members. No matter what it takes for you to feel fulfilled in life, however, remember it's always vital for you to maintain your emotional health.
Lift Off Can Help You Reach the Next Chapter in Your Life