Heroin Rehab in Orange County
Explore the Signs, Symptoms, and the Various Treatment Options Available for Anyone Living With a Heroin Addiction
Heroin is a highly addictive, banned substance made from morphine, which is, in turn, derived from opium poppy plants. Heroin comes in various forms, most commonly in white and brown powder or a sticky black substance.
This drug can then be sniffed, injected, snorted, smoked, or in some cases, mixed with other substances like cocaine.
Drug overdose is a genuine possibility for those living with a substance use disorder, with over 15,000 overdose-related deaths in a single year alone. If you or someone you know is living with a heroin addiction, we encourage you to talk to a qualified mental health professional and seek help.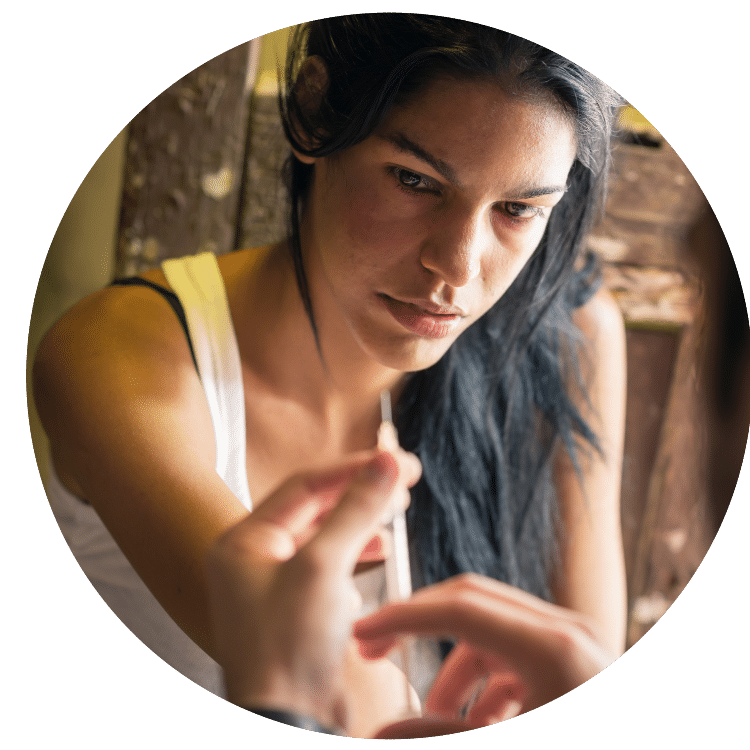 Short-Term Effects of Heroin
While the effects of heroin use may vary from person to person, here are a few immediate reactions most people have to the drug.
A person may experience these effects almost immediately, and they may last anywhere between thirty minutes to two hours, depending on the dosage and tolerance of the consumer.
Long-Term Effects of Heroin
Now, let's take at the long-term effects of heroin, particularly with those who are engaged in the prolonged and frequent use of the drug.
If you or someone you know is experiencing any of the above, do make sure to seek out medical intervention to get the treatment you need.
Spotting The Signs and Symptoms of Heroin Addiction
Did you know that nearly 21 million Americans are living with an addiction or substance use disorder? Yet, only around ten percent of these Americans receive treatment for their condition.
If you're unsure if you or someone you know is living with a heroin addiction, here are a few signs that could be indicative of a substance use disorder.
If you notice several of these symptoms in a loved one, it might be time to have a tactful, and compassionate conversation with them. Do be sure to do your research and approach the subject with sensitivity, understanding, and unconditional support.
Understanding Heroin Tolerance, Dependence and Withdrawal
To further understand heroin addiction, we must take a closer look at tolerance, dependence, and withdrawal.
Over time, and with long-term use, one will no longer experience the same effects they once did, at the same dose. Instead, they will need to increase their dose to reach a similar high. This phenomenon is called tolerance and is an important sign of heroin addiction.
When a person does not use or refrains from using heroin, they might experience withdrawal. This indicates that they are now dependent.
Your level of dependence will determine how severely you experience withdrawal symptoms. These symptoms can range from pain in the abdomen, nausea, shaking, nervousness or apprehension, spasms, agitation, frustration, and an intense craving for heroin.
These symptoms can last anywhere between a few weeks to months, depending on the severity of the addiction.
Seeking Treatment: Know Your Options
Are you experiencing the abovementioned symptoms of heroin addiction? Do you know someone who is?
As hard as it might be, know that there are plenty of treatment options available to you and your loved ones. With effort, dedication, and the help of qualified mental health professionals at a heroine rehab facility in Orange County, you'll be well on your way to recovery.
Here we outline some of the most effective treatment options available for those living with a heroin addiction.
Residential Rehabilitation Facilities
There are a variety of social, and environmental factors that can hinder the recovery process of those with an addiction. An inpatient heroin addiction rehab center like ours in Orange County is designed to establish a sense of routine and structure for those in recovery while providing them with the support and therapy they need to heal.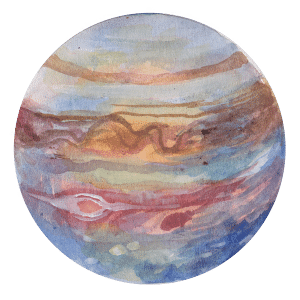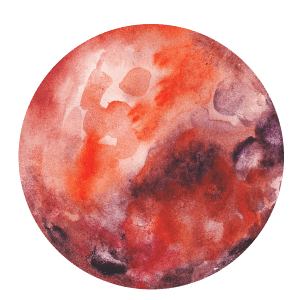 Outpatient Rehabilitation
Outpatient rehab is generally more advisable for those with milder forms of heroine addiction in Orange County, or who need consistent support after completing a program with an in-patient treatment center.
For many individuals, ongoing and continued treatment is necessary to prevent relapse after initial recovery. This could include weekly, or bi-weekly therapy sessions, support group meetings, and other lifestyle changes.
During the process of recovery, it is common for individuals to experience intense cravings and other unpleasant withdrawal symptoms. In these cases, various medications might be prescribed to help them manage these symptoms.
Some of the more common medications include Buprenorphine, Naltrexone, and Suboxone.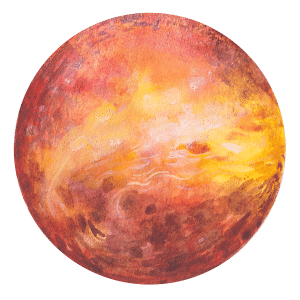 Start Your Heroin Addiction Treatment Today!
Are you or is someone you know living with heroin addiction or another substance use disorder?
At Lift Off Recovery, we are dedicated to giving you and your loved ones the support, care, and treatment you need to recover and lead a normal life. Get in touch with us today to learn more about our inpatient heroin rehab options in Orange County and find the treatment program for your needs.